WHO
Colibri Connect is a specialised
language solutions provider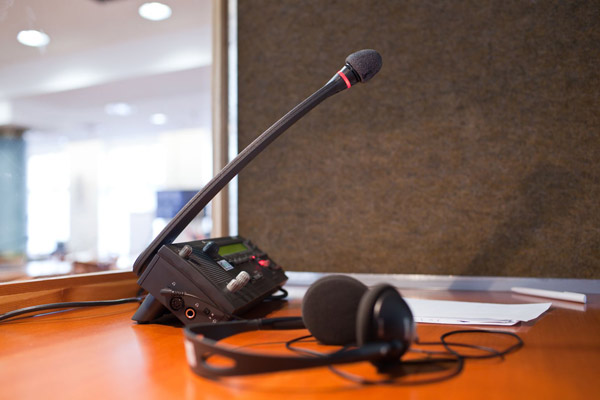 Highly qualified and professional translators, interpreters, editors and teachers.
We are professional translators, interpreters, editors, copy-editors and language teachers with years of specific subject knowledge in food and agriculture, art and culture, human rights, and film and media. Our languages are French, German, Italian, Portuguese, Spanish and English.
Colibri Connect offers high-quality specialised language solutions to a wide range of clients including:
| | |
| --- | --- |
| Food and agriculture information networks | Art galleries and artists |
| Fisheries and forests sectors | Museums and exhibition halls |
| Non-Governmental Organisations | Universities, colleges and schools |
| Civil Society Organisations | Film production and distribution companies |
| Human Rights Organisations | Media companies |
| Development organisations | Specialist magazines |
| Charities | Television channels |
| Cultural organisations | Communication departments |
If you are seeking a high-quality translation, a subject-specific editor,a copy-editor, or any other specialised language solution, Colibri Connect can help. We can take you, your company, your NGO, your social movement or your association forward within the international arena in a culturally aware manner.
Find out more about what we offer >>>
We specialise in language services for the following areas:
Food and agriculture

Art and Culture

Human Rights

Film and Media
Portuguese ↔︎ English
100%
Expert knowledge adds value to a translated or edited text.
We are specialised translators, proofreaders, editors, interpreters and trainers.
We offer you a wide range of high quality language services to help you and your organisation bridge the gap between varying linguistic and cultural differences. On every assignment, our native translators and proofreaders avoid the traces of the 'unfamiliar' wording typically found in a translation. As specialists in our fields, at Colibri Connect we can also ensure that the copy corresponds to regional cultural norms, style, flow and diction.
Jo
Translator and proofreader
Jo is our in-house translator and proofreader. She specialises in art, culture, film, media and literature. She also offers private English lessons over Skype.
Katie
Founder of Colibri Connect
Translator, conference interpreter, editor, researcher and trainer, Katie specialises in food and agriculture, art, culture, film, media and literature.
Kelly
Editor
Kelly gives all the final touches! She is our in-house editor and community manager and also offers private tuition. Kelly is also a creative copywriter.
Lucie
Admin
Lucie is a fully qualified English teacher and runs all the admin at Colibri Connect. Lucie provides private language tuition to children and adults, at home or over Skype.
In addition to our small team, Colibri Connect counts on a network of hand picked professional linguists, editors and trainers, who are native speakers. Our translators, interpreters, editors and language teachers are not only linguistically skilled and accredited, but also culturally aware. We work with editors and proofreaders, who are specialists in their field and guarantee a professional and thorough completion of work.